So, I figured that since I've introduced myself and my family, and our exciting news of a surrogacy, I should probably introduce Alison (Ali) and Brian as well. If you know me, it is still unlikely that you know them, except that she is our awesome babysitter! Can I tell you all how very happy I am that they are friends, so I don't have to call them IPs (Intended Parents)!!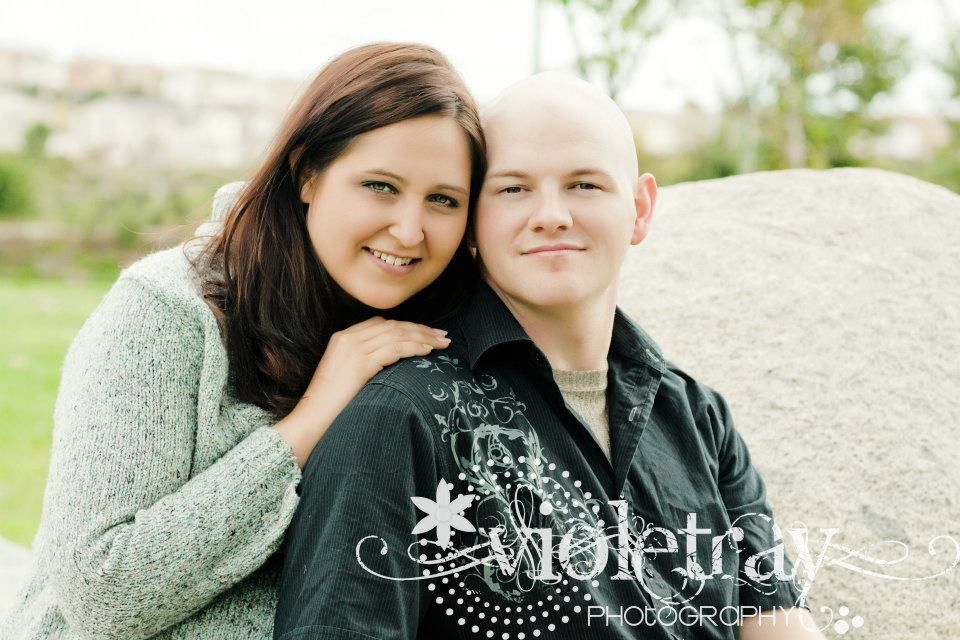 Ali and Brian are both from Idaho. They are here in Oceanside because, like Carlos, Brian is a Marine. They have been married 5 years, and made a plan from the beginning to wait 5 years before having kids so that they could have time to enjoy themselves and their marriage. About a year after they got married, they found out that Ali had an autoimmune liver disease. Once diagnosed, they learned that having children may not be an option for them, but they hadn't given up hope that someday they could.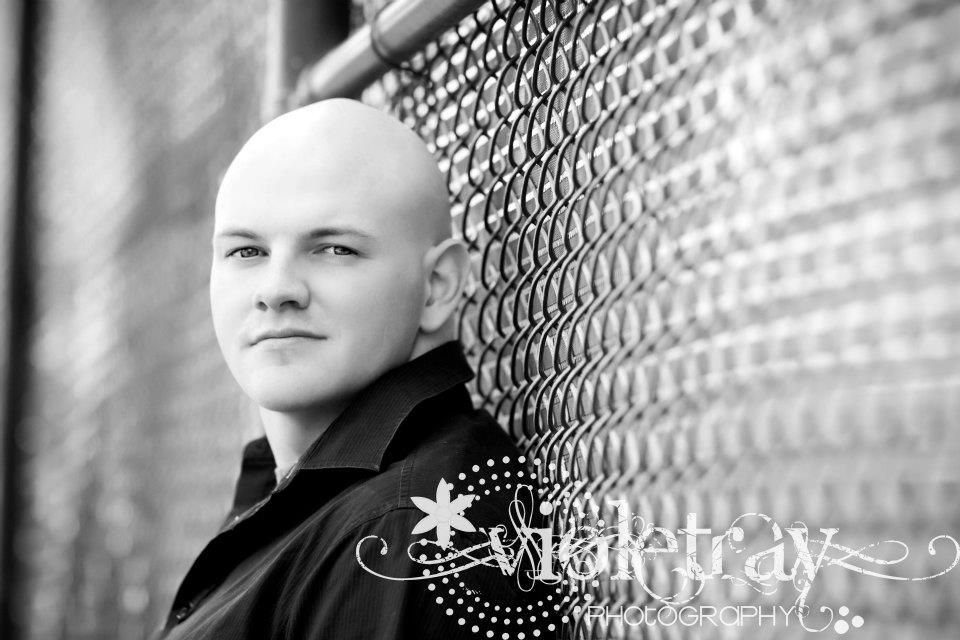 Last year, Brian deployed to Afghanistan. While he was gone, Ali went to see a high risk OB to be thoroughly tested and find out if pregnancy was safe. Unfortunately, the news was not good, the OB informed Ali that pregnancy would not be safe for her. The risk of death to the baby, and herself was far too high for her to allow Ali to proceed with a pregnancy once Brian got home.
So, here we are. Trying to make a baby for them! Thankfully, Ali found out recently that she has "great ovaries!" Woohoo!
Once all the legal mumbo-jumbo gets worked out, we can move toward the actual process of getting their pea into my pod!
Obviously, there is SO much more to know about Ali & Brian, but that is for them to tell on their blog, "
path to our miracle
". All I know is that from the day I met her, she has treated my children as though they were her own. Thankfully, Brian seems to enjoy having them around as well. They love playing with him! I can't think of two people more deserving of such an amazing gift!