For those who don't know me, I am Caryn and this is my blog! I started this blog as a way for me to document an exciting time in my life, and share it with my friends and family. It has come to my attention that others might read it as well, so this post is for you...those that don't know me, or those that do but want to know more!

I wear many hats...well, not really because I think I look awful in hats. But, I do wear a lot of metaphorical hats. I'm a wife. Not just any wife, the proud wife of A U.S. Marine. I am a mother, sister, daughter, granddaughter, aunt, friend, nurse and Thirty-One consultant. I imagine I probably left a few things out too!!

Carlos, the husband, and I have been married for almost 6 years now. We are complete opposites, but we balance each other out SO well. I am looking forward to many, many more years with him by my side.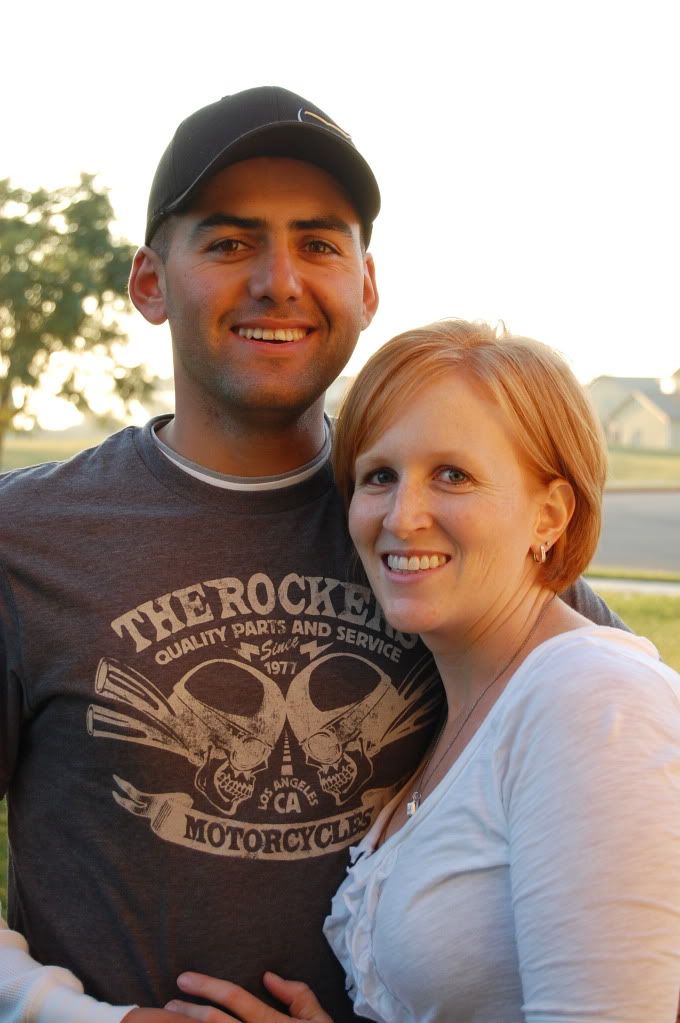 Olyvia is our wild, crazy, strong-willed 4 year-old. She is lucky she is so beautiful, because she sure knows how to test me!
Ethan is our sweet, cuddly, rough-and-tumble 3 year-old. He melts my heart with his constant hugs and kisses and, "Mom, I SO love you" comments!

I can't imagine my life without any of them!

I grew up in a small mountain town in Southern California. I was able to enjoy snow in the winter and the beach in the summer! I have been lucky enough to stay in Southern California, despite Carlos being in the Marines, and we are currently stationed on Camp Pendleton. I love it here and wouldn't really mind if we were able to spend his entire career here!

That's about it for now. I hope you enjoy reading along and sharing in this part of our lives with us!